Basel is one of the important cities of Switzerland.
One of Switzerland's underrated tourist destinations, Basel has a beautiful medieval old town centre, a vibrant Carnival, and several world class art museums built by architects like Renzo Piano, Mario Botta and Herzog & De Meuron. Basel is also rich in architecture old and new, with a Romanesque Münster(cathedral), a Renaissance Rathaus (town hall), and various examples of high quality contemporary architecture, including more buildings by Herzog & De Meuron, Richard Meier, Diener & Diener, and various others.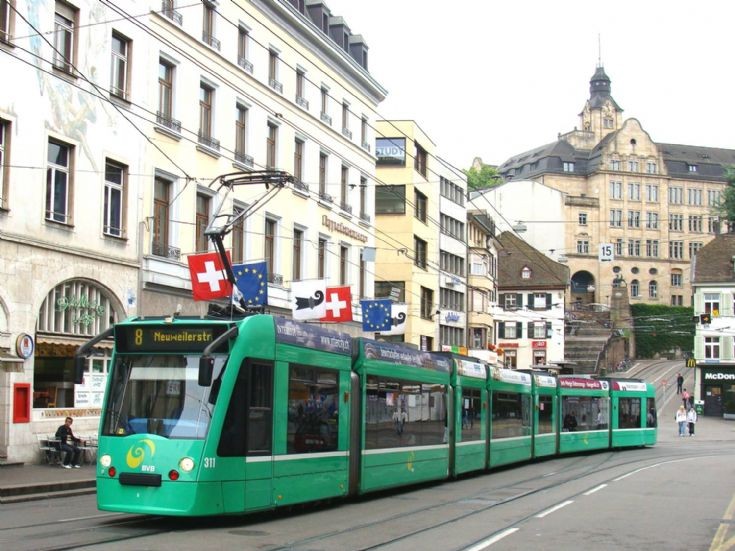 Located in the Dreiländereck (three countries' corner), Basel is a gateway to the Swiss

Jura

mountains and nearby cities of

Zürich

and

Lucerne

, as well as the neighbouring French region of

Alsace

and the German

Black Forest

. There are a number of things to see and do if you have a few days to spend.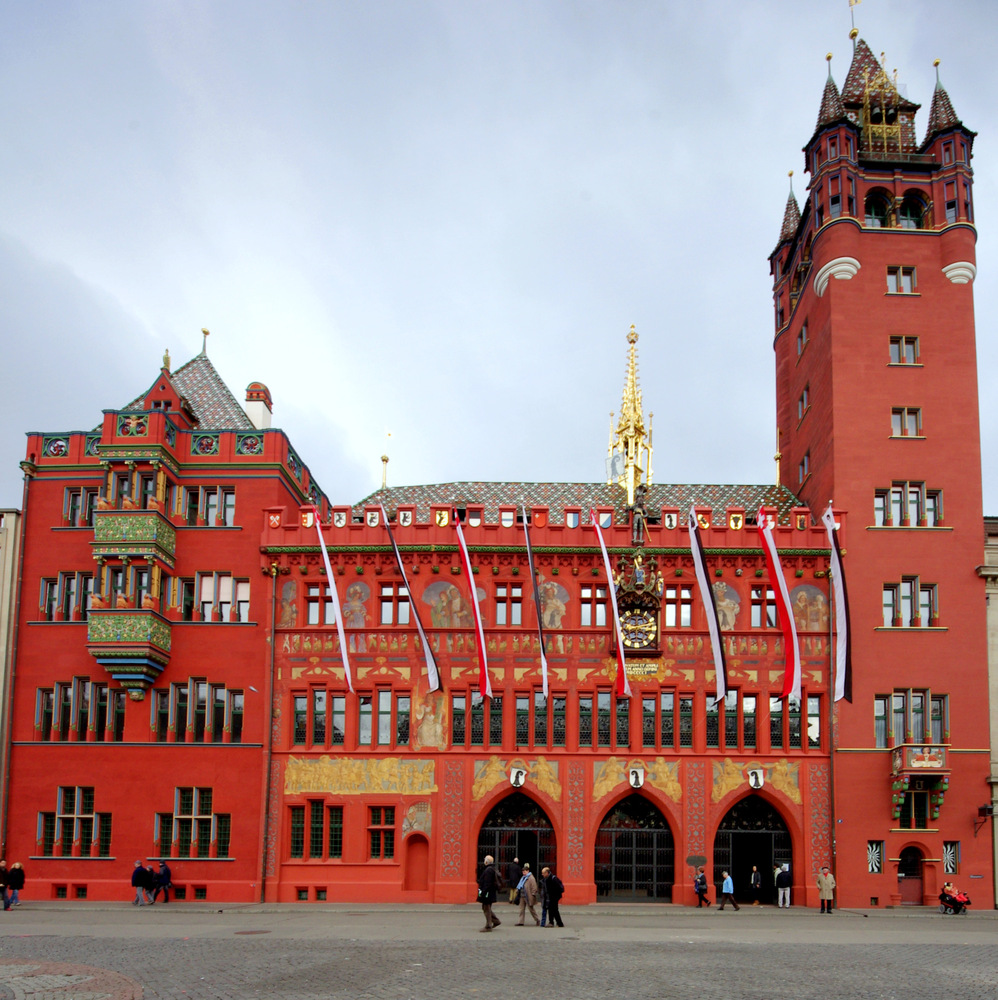 Basel is a cosmopolitan city because of its university and industry and its proximity to the borders of France and Germany.

The official language of the city is

German

, but the majority of the population speaks Baseldytsch, an Alemannic dialect, as their mother tongue. German is taught in schools and fluently spoken by virtually everyone, so if you speak German and they notice that you are a foreigner, they will most likely answer you in German.
Also widely spoken are English and

French

, both of which many people are able to communicate in comfortably enough to deal with everyday interactions and will gladly work to understand you.Borrowed French words are fairly common in everyday conversation; for example, Baslers often bid each other farewell with the French "adieu". Basically, the average Basler understands and speaks fluent Baseldytsch, German, English, and often French.